Additional Services Included in Inspections: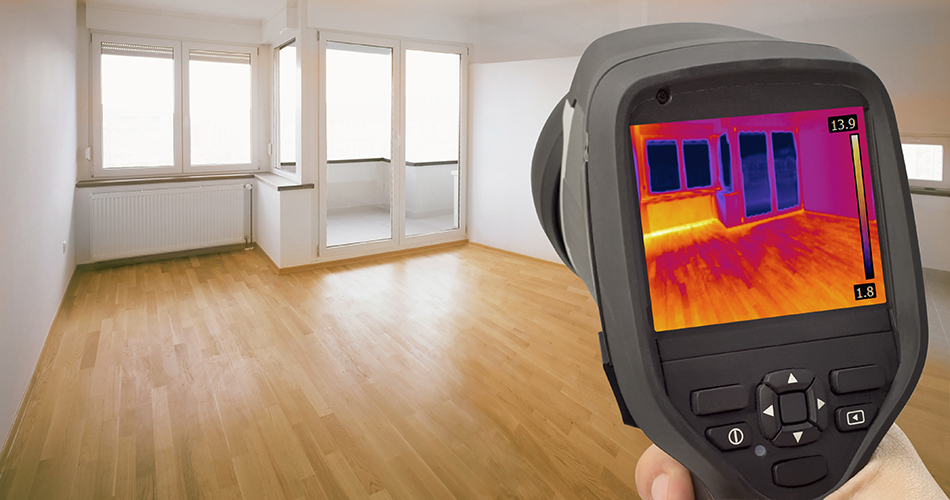 Thermal Imaging Camera
At Bronze Star Home Inspections, we specialize in providing infrared assessments of a property. We'll use our infrared cameras to thoroughly analyze the heat signatures of a building's various components, carefully investigating any abnormal disparities in temperature. This can lead us to hidden issues such as moisture intrusion, bad electrical wiring, and defective insulating materials.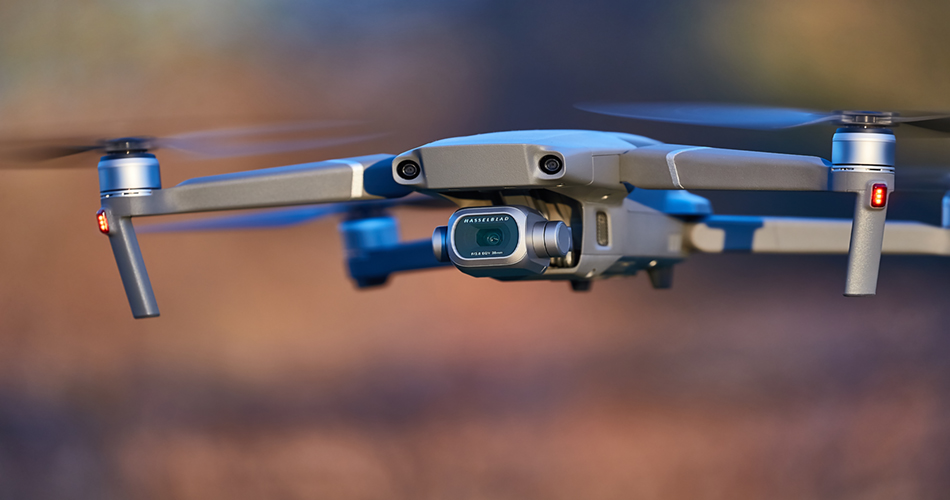 Aerial Drone Services
We inspect a home's roof on foot whenever possible. However, if we deem a roof to be unsafe to walk on foot, we will use an Aerial Drone. The drone flies above the property, collecting high-resolution images of the roof so that we can determine what condition it is in and if repairs are needed.